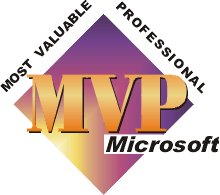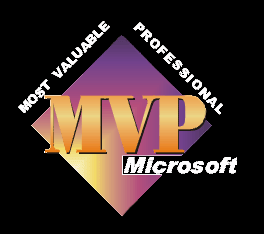 Windows Video Powertoys for XP not working with Windows Media Player 10?
The video screensaver for XP, since WMP10 was released, has not worked. Recently microsoft have released a fix for this, though not advertised it greatly.
If you have the powertoys plug-in and the video screensaver does not work, reporting back an error that you need to have WMP9 installed, then visit this page and download
Microsoft Video Screensaver free with Windows validation.