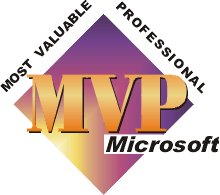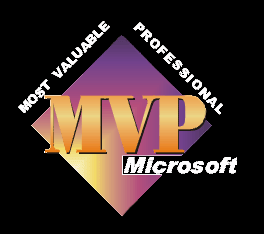 Recommended Suppliers

In order to keep the number of adverts on the main pages to a minimum I have set up this page of suppliers who I would use myself.
If you follow through a link and make a purchase it enables me to spend a little more time answering all the "Free Problem Solving" emails I get each day, without having to charge and allows me more time to write and produce the freely available tutorials.
You can always use the donate now button and make a donation via paypal if you want to help without purchasing.
The companies below all have various special offers at different times. They also vary them, so it's always best to keep an eye on what's new.
Household Name Stores Internet Shops PC Manufacturers Music/Video/Games Fun, useful and Technology stores
For example Dabs, Misco, C Discount and Creative for all electrical and electronic items, such as camcorders, digital cameras, computer components.
Back to top




PC Manufacturers
Big names like HP and Dell
Back to top
Music, Video, Books, Games and DVD
Back to top



Fun, Useful and Technology sites
British Food and Drink - A complete line of British food and drink conveniently located in San Francisco, California. Reasonable prices, prompt shipping worldwide.
Website: http://www.britshoppe.com/