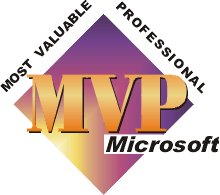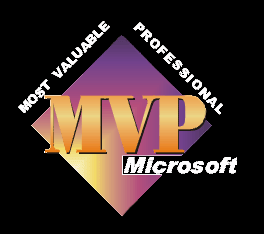 There are many reasons for this, so here I'll try to list some of them and ways of managing the problem.
File incompatibility
This is generally one of the biggest causes of Movie Maker crashes. See this page for more information on this.
Codecs
This is another big one. It can be due to too many Codecs being installed on the pc or the ones which are installed conflicting with each other. This page will tell you how to open the compatibility tab in version 2.1 onwards, which will allow you to tell MM not to use certain Codecs or filters as they are called there.
Spyware Removal Tools
This isn't very common, but as a few people have mentioned it to me then I've added it to the list. One person found that PC Tools Spyware Doctor - File Guard - was causing a slow down on their pc, and also they were experiencing crashes when using previously ok clips in Movie Maker. After un-installing PC Tools Spyware Doctor all was well. I believe the programme has the ability to enter exceptions into it, so please investigate this avenue first.
Some of the spyware tools can also remove required files, so it pays to be aware of what it is doing and not to click through on the delete button to quickly when using such programmes.