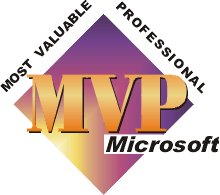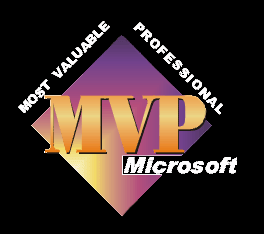 How do I convert an Mpeg to WMV with Windows Media Encoder?
Why would you want to convert an Mpeg2 file to wmv?
Well, some programmes like Windows Movie Maker do not accept Mpeg2 files for editing. Therefore if you have a home made dvd and you decide you wish to re-edit it then you need to change the file format that the files are in.
A little more background here,
Anyway, down to business.
If you don't already have windows media encoder, it is a free download from Microsoft and can be found on the Useful Programmes page. So, download and install it now.
> open WME - Windows Media Encoder
> new session
> convert a file
> browse to the vob file on the dvd, it'll be in the Video_TS folder
> make sure you choose save to the hard drive and not the dvd itself, which is set as default
> name your file
> next
> file download
> video dvd @ 2mbps Audio cd
> next
> next
> ensure begin converting when I click finish is ticked and click finish
Some types of audio are not fully supported by WME, some it can access if you have the right tools on your pc, such as AC3 audio.