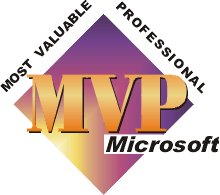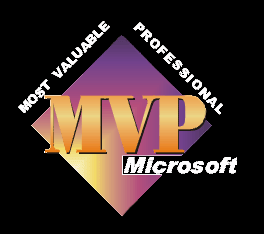 How to check your programme version number
It's very simple once you know how and is extremely useful for getting help off other users of the programme concerned. Especially these days where manufacturers are bringing out new versions at least once a year!!!!
Open the programme concerned.
Along the top you should have the familiar file, edit buttons
Click on the end one - Help
From the drop down menu choose About (programme name)
This will open a box giving you details of the programme, one of which will be the version number.
Be careful to read it carefully, as there may be other information contained in this box as well. With Movie Maker for instance the first version number you get is the version of windows you are running. By continuing down the box you will find it says Windows movie maker version (followed by the number)