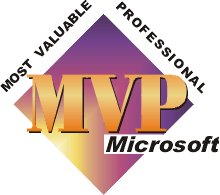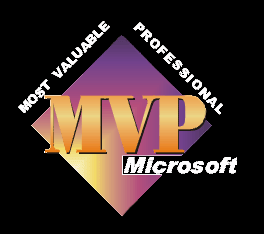 This free programme is very simple to use, but here are a few one two three steps for those that may be flummoxed by it's appearance to begin with.
Download and install the programme, there is a link on the Useful Programmes page
Open the programme
Click on select
Browse for the file
Click on open
Avicodec will display the file type for you, under V,codec name, it also displays the 4cc code which is useful for identifying the correct codec.
Now you have this information you can search for a programme that will convert your .avi file into a wmv file for use with movie maker, or you can find the manufacturer of the codec, go to their web-site and download the codec you need to enable you to play the file.
The programme can in fact do much more than this, but for most beginners knowing this codec information enables them to play and/or edit files, which is all they want. I suggest you play with it to find out more or visit the web-site.