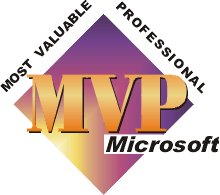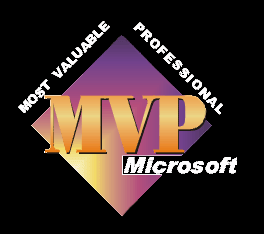 Microsoft release Movie Maker 2.6 for Vista
Microsoft have released Movie Maker 2.6 for Vista.
The reason for this is the increasing number of people who have upgraded to Vista using older machines which are not compatible with Movie Maker 6 which comes with Vista.
Movie Maker 6 uses the graphics processor unit GPU to do various tasks, including using transitions. If the computer that vista is installed on does not have a graphics card up to this task then Movie Maker 6 will not run.
Movie Maker 2.6 is for Windows Vista users whose computer cannot run the Vista version of Movie Maker.

To test if your computer can run the Vista version of Movie Maker:

1. From the Start menu, click All Programs.
2. Click Windows Movie Maker.

If Movie Maker launches, you should not download version 2.6.

If you get an error message that says, "Windows Movie Maker cannot start because your video card does not support the required level of hardware acceleration or hardware acceleration is not available", download and install Movie Maker 2.6.
System Requirements
Supported Operating Systems: Windows Vista; Windows Vista Business; Windows Vista Enterprise; Windows Vista Home Basic; Windows Vista Home Premium; Windows Vista Starter; Windows Vista Ultimate
Movie Maker 2.6 requires a version of Microsoft Windows Vista that has the Vista version of Movie Maker already installed.
Click here for the download page at Microsoft's site.
If your version of Movie Maker 6 works ok, there is no need to download and use MM2.6. You cannot use both on the same pc. Some people have found that they can install MM2.6 on an XP machine. This is not supported by Microsoft.